Experts and innovative development professionals specialized in plastic and metal processing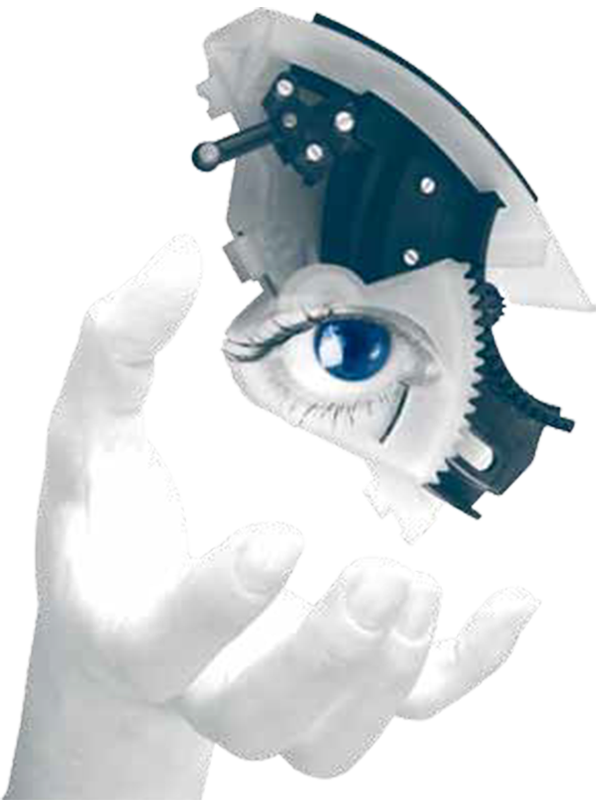 From idea to series production – your reliable partner for project management and prototyping
We, OHP-GmbH, are a development service provider and focus on the automotive industry.
Our wide range of products is also used in industry, leisure, sports, and household.
We are specialists for the materials plastic and metal and their combination to assemblies with electronics or mechanics.
From the initial idea to series production, we have been your reliable partner in project management and prototyping for a good 35 years.
You are looking for a strong partner for your products – you have found it.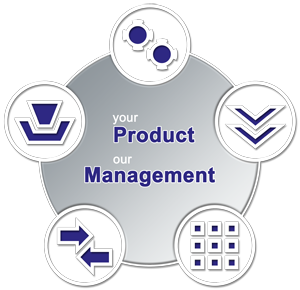 with over 35 years of experience
Moulds and toolmaking
According to customer agreement, we manufacture tools in various materials from rapid tooling to series tools.
Design
In the design area, we implement your ideas, wishes, and sketches in 3D already within the planning phase.
Samples and models
From design and functional samples to small series production, we manufacture your products using the latest processes.
Surface finishes
We finish your products in-house or with partners. This results in functional, decorative or combined surfaces.
Production processes
Your products are made according to individual coordination in terms of look, feel, and functionality.


You have a specific request?
Call us or write a message.
We will contact you immediately.